Main Content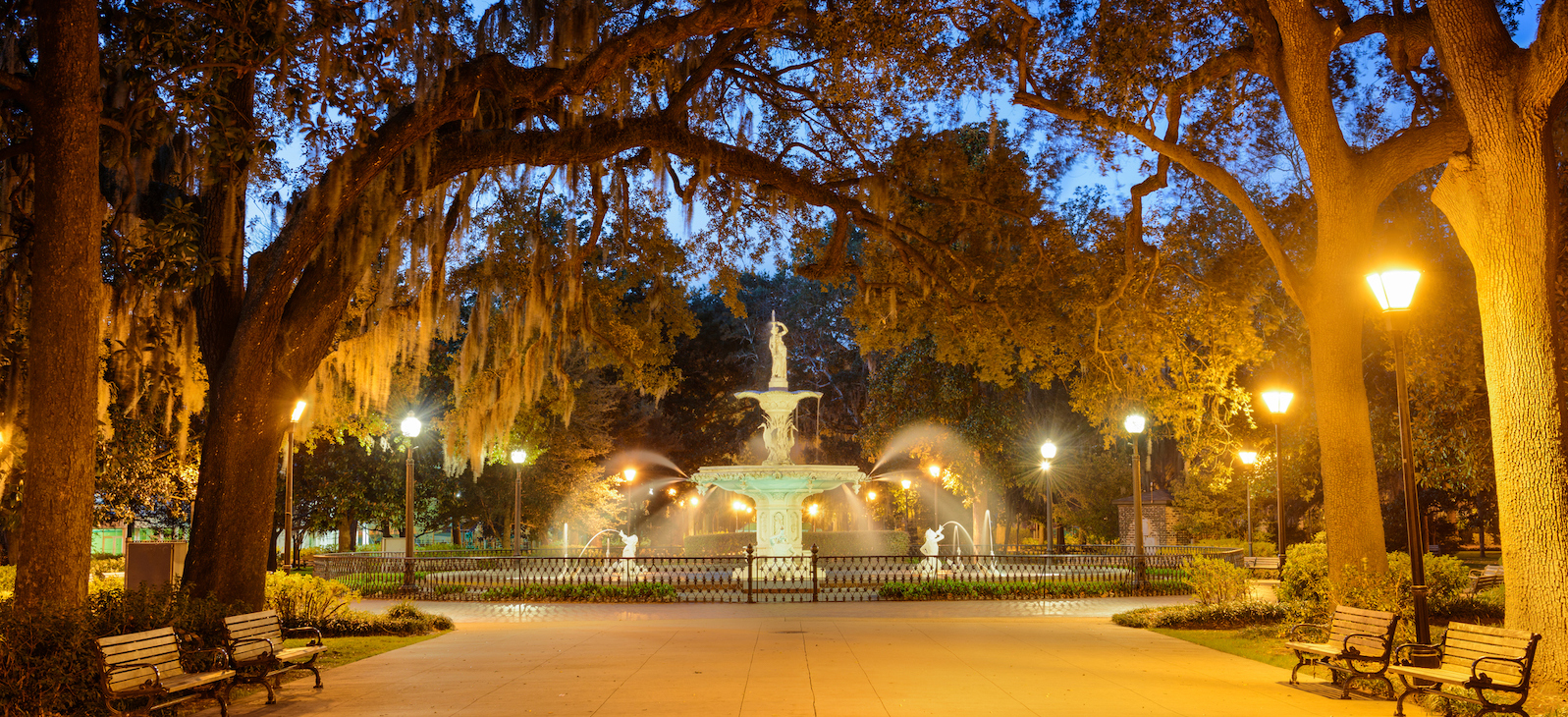 We Are
Savannah Real Estate
anchor
Welcome to
Savannah Realty
Savannah Realty Co., established in 1932, now commonly known as Savannah Realty, is Savannah's go-to group for real estate expertise. Savannah Realty introduces you not only to the cobblestone streets — we'll open the gates to the secret gardens. We know more than our founders and settlers — we revere the legends. We not only appreciate the coast — we behold the dance of the tides and wanderings of the waterways. We're your first step into Savannah's charming historic squares and the honeysuckle sweet scent of Southern hospitality. We're your entry to Savannah's acclaimed schools, beloved churches, close-knit neighborhoods and your dream life in the Hostess City of the South.
Savannah Realty's knowledge of the Lowcountry's real estate market is inspired by our infatuation with our beautifully diverse coastal region. Savannah Realty represents properties in Savannah's Historic District, Savannah's Southside to Westside, the Islands, and Bryan, Bulloch, Effingham and Liberty Counties.
Read More »
anchor
Our Team
Savannah Realty's president and broker, Richard Sturgess and his team of experienced and dedicated agents are connoisseurs of Savannah's lifestyle, understand the nuances of the marketplace, are privy to the hidden gems, and work diligently with the utmost care and integrity to ensure a successful transaction.
What Our Clients Say?
Everything Our Client Say About Us
""Richard knows Savannah and he also knows his clients!  We were independently searching for a house for over a year and were starting to get really discouraged.  We met with him and he showed us thr..."
"We can't thank Richard enough for helping us find our dream home in Savannah, GA. It's exactly what we dreamed it would be – and we didn't go over our budget! Agent's local market knowledge,..."