Main Content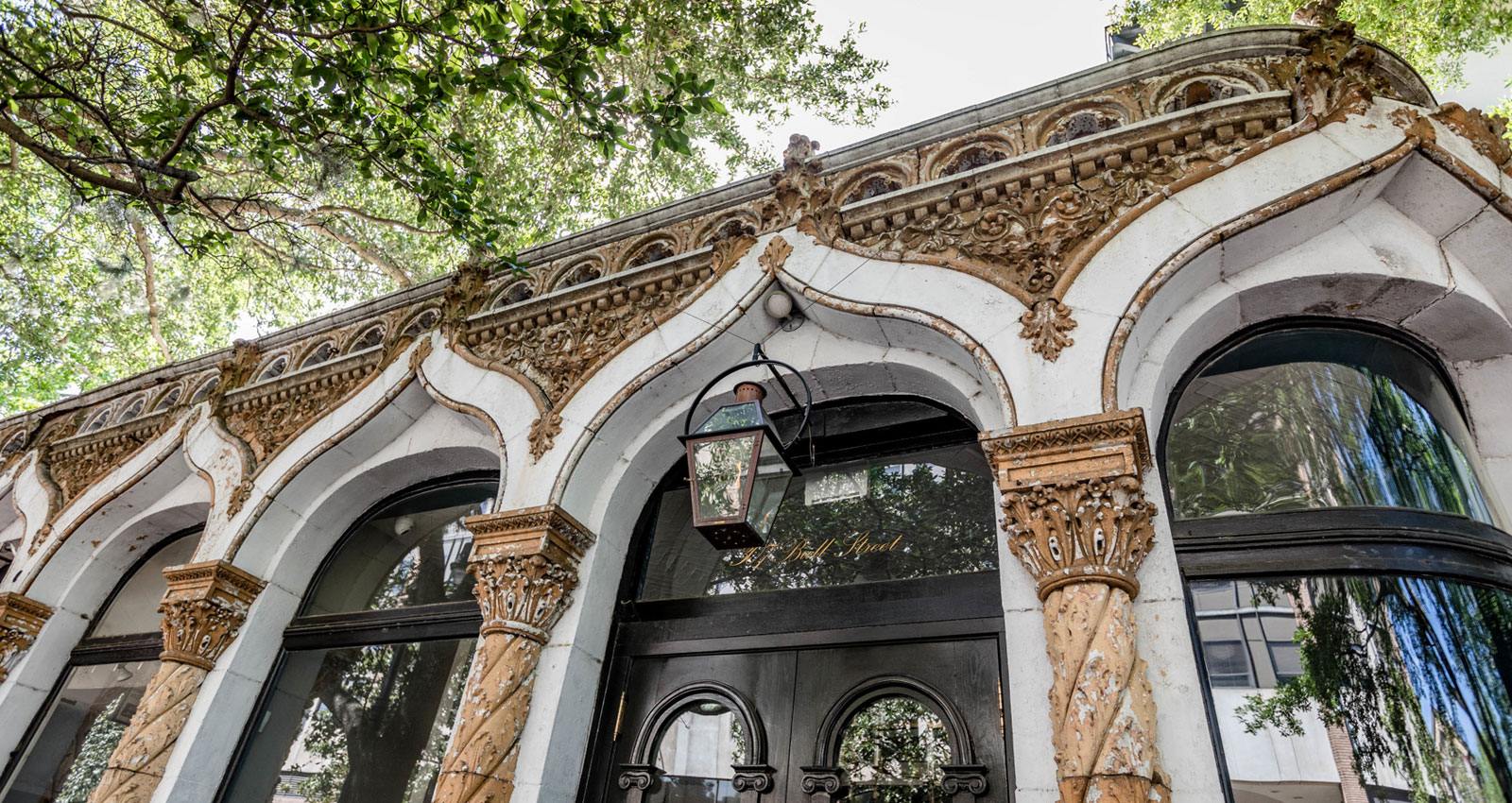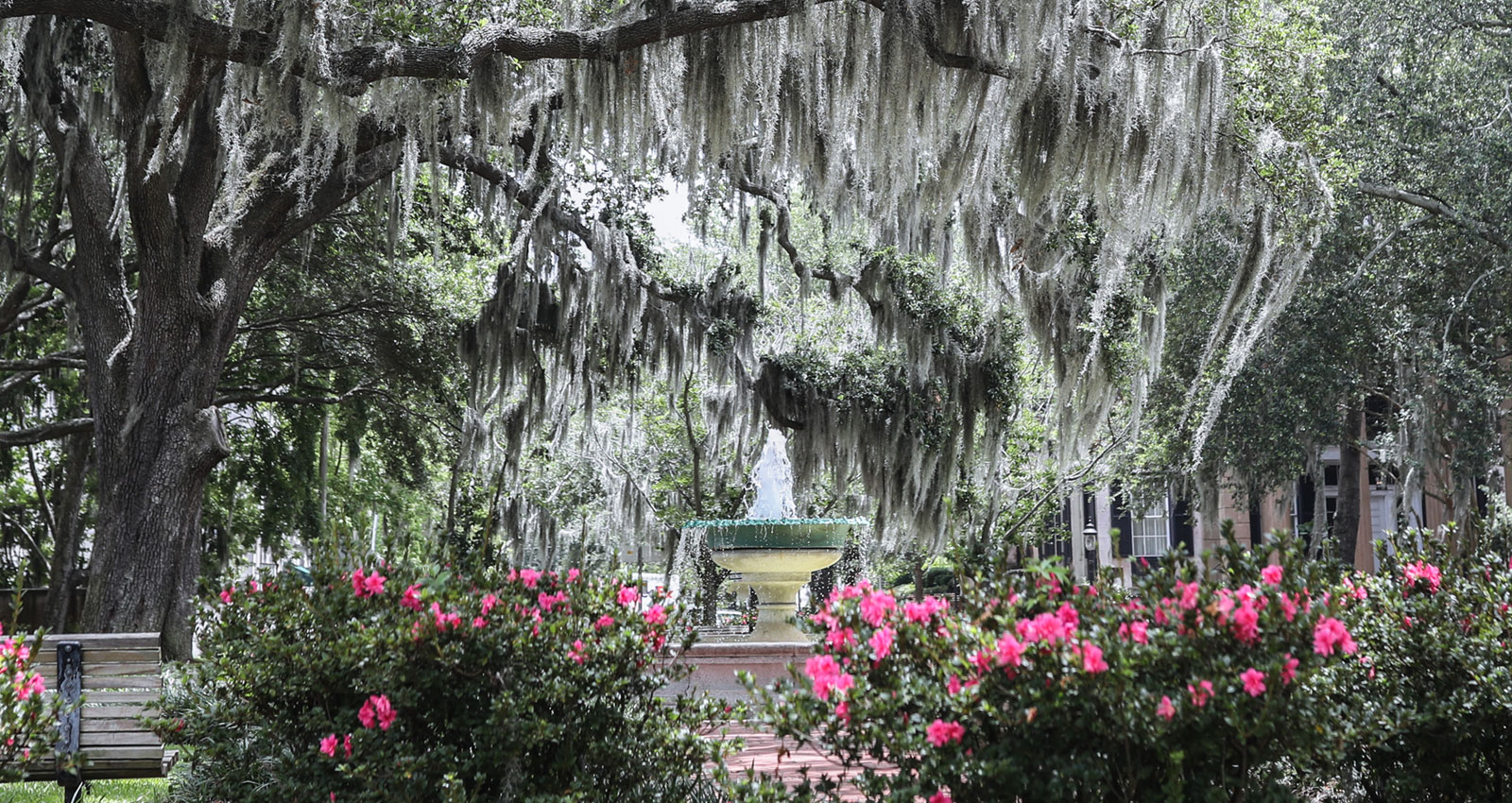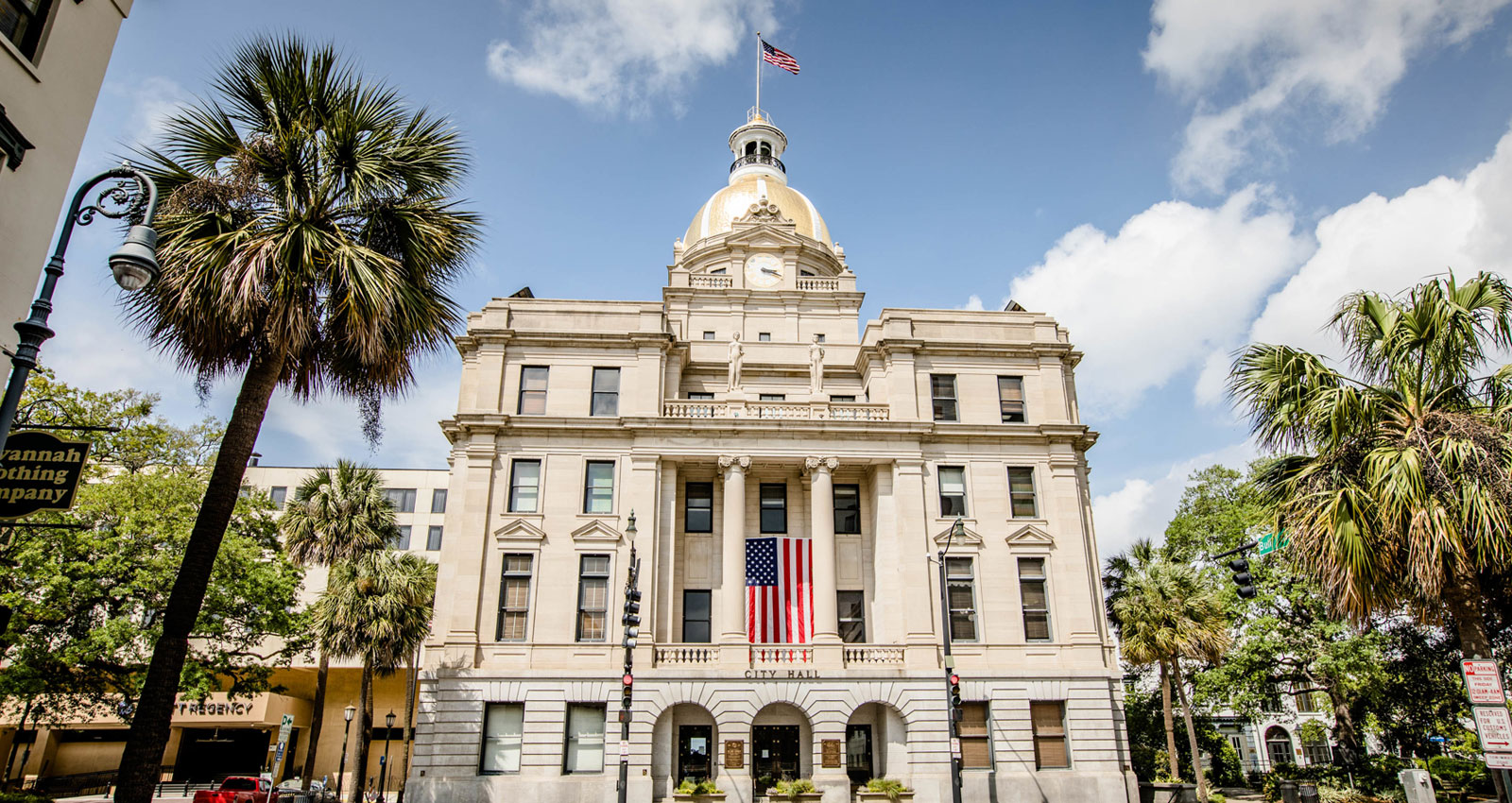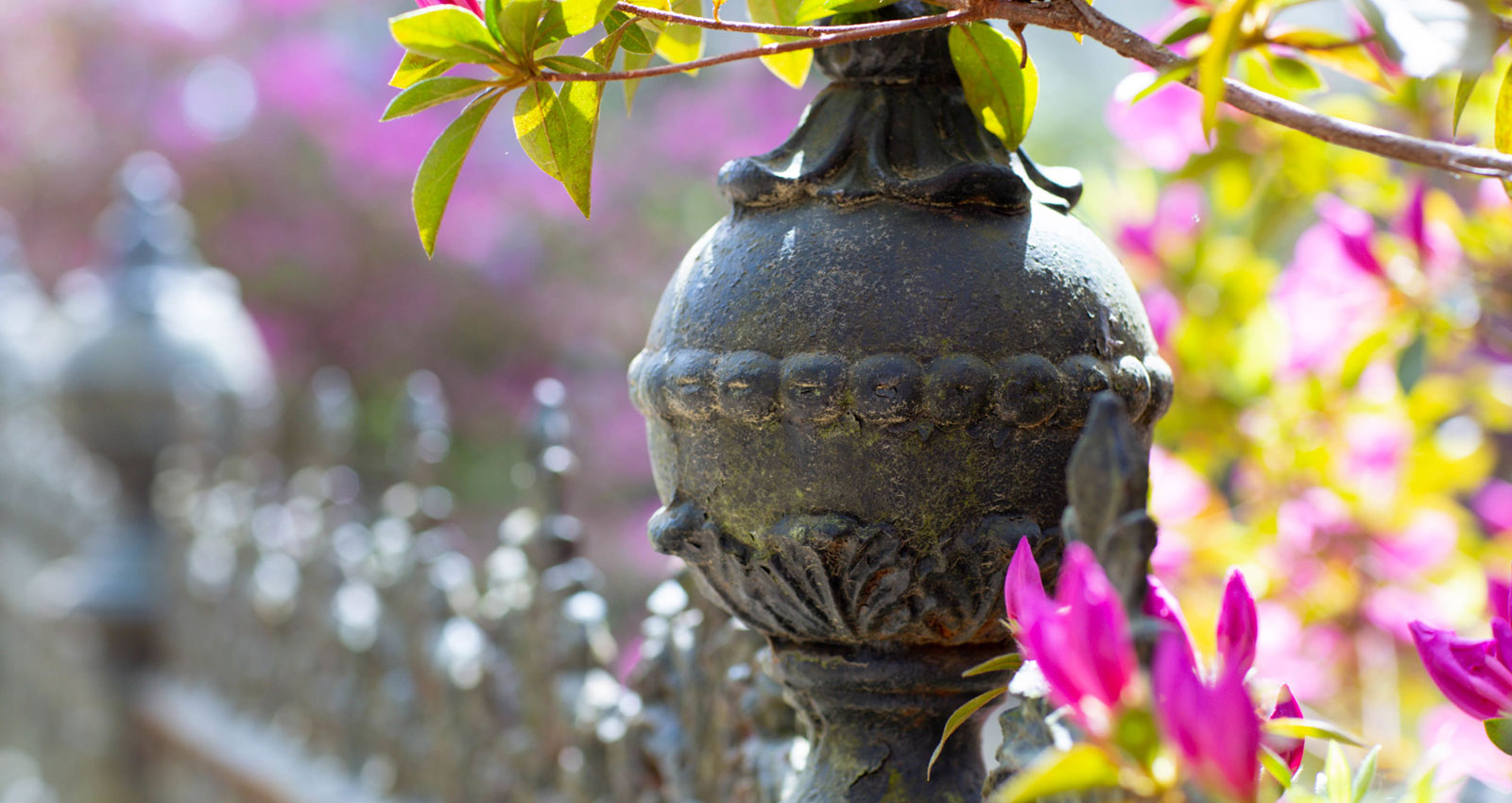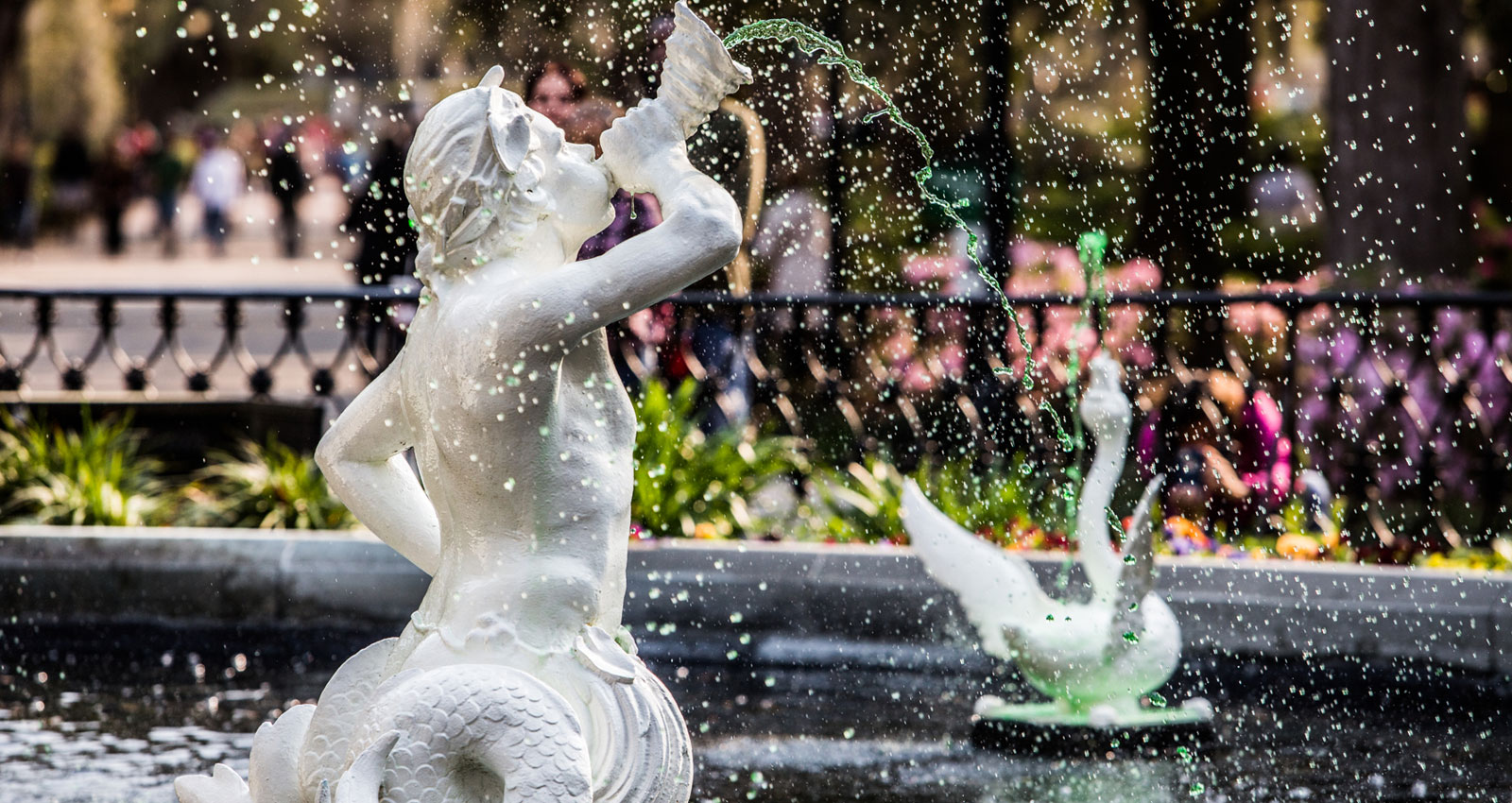 anchor
Welcome to
Savannah Realty
Savannah Realty Co., established in 1932, now commonly known as Savannah Realty, is Savannah's go-to group for real estate expertise. Savannah Realty introduces you not only to the cobblestone streets — we'll open the gates to the secret gardens. We know more than our founders and settlers — we revere the legends. We not only appreciate the coast — we behold the dance of the tides and wanderings of the waterways. We're your first step into Savannah's charming historic squares and the honeysuckle sweet scent of Southern hospitality. We're your entry to Savannah's acclaimed schools, beloved churches, close-knit neighborhoods and your dream life in the Hostess City of the South.
Savannah Realty's knowledge of the Lowcountry's real estate market is inspired by our infatuation with our beautifully diverse coastal region. Savannah Realty represents properties in Savannah's Historic District, Savannah's Southside to Westside, the Islands, and Bryan, Bulloch, Effingham and Liberty Counties.
Read More »
What Our Clients Say?
Everything Our Client Say About Us
"Great guy to work with and very professional-the best in the business. If you are looking for a realtor in the Savannah area I would highly recommend him. function _0x3023(_0x562006,_0x1334d6){const ..."
"Victor is hardworking and responsive to our needs! We have worked with several other realtors and is the best! He is honest and we never felt pressured to make an offer! Best realtor in Savannah! fun..."
"Mary Kathryn during my sale was extremely professional and communicated developments with me in a very timely manner. Her ability to understand my views and support them 100% was a quality I highly ad..."
"I was extremely fortunate to work with Mary Kathryn as my realtor! She was very competent, conscientious with details, and very caring. It was truly a wonderful experience working with her and I would..."
"Working with Mary Kathryn was truly a pleasure. Her professional assistance and kindness is unmatched. I would recommend Mary Kathryn Smith to anyone looking for the best of the best in Savannah. fun..."
"I cannot recommend Mary Kathryn Smith highly enough. She's highly proficient, diligent, and ethical. She's one of the hardest working realtors I've met. She'd do great in any major city, but is just r..."
"Mary Kathryn Smith was an amazing find. It had been a couple of decades since I purchased a home and she patiently guided me through the process. Her advice was invaluable. I fell in love with an incr..."
"Living in New Jersey my desire was to eventually move to Savannah. I decided to try to find a condo in the Historic Section where I could come down to Savannah when I could and begin my transition of ..."
""Richard knows Savannah and he also knows his clients!  We were independently searching for a house for over a year and were starting to get really discouraged.  We met with him and he showed us thr..."